How to install Lemo IPTV on SmartPhone?
XCIPTV Player is an application that allows you to watch live TV, movies, and TV shows on your smartphone. Here are the steps to install XCIPTV Player on your smartphone:
Open the Google Play Store or the Apple App Store on your smartphone.
In the search bar, type "XCIPTV Player" and press Enter.
From the search results, select the XCIPTV Player app and click on the "Install" button.
Wait for the app to download and install on your smartphone.
Once the installation is complete, open the XCIPTV Player app.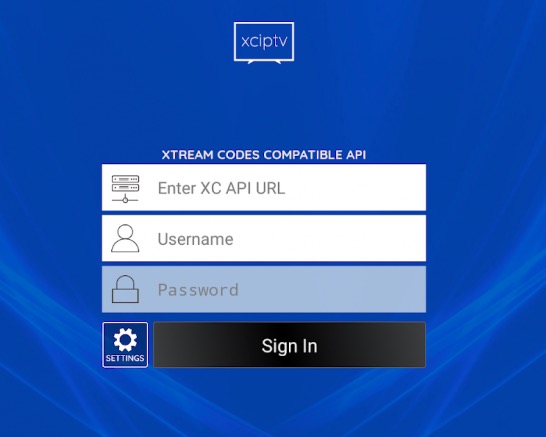 6- The sixth step involves inputting the connection details for Xtream. In the first field, Type the URL that we provided to you, then enter the username, and password, After completing this step, click on "Sign In."
If you don't have the Xtream Code, Lemo IPTV offers this service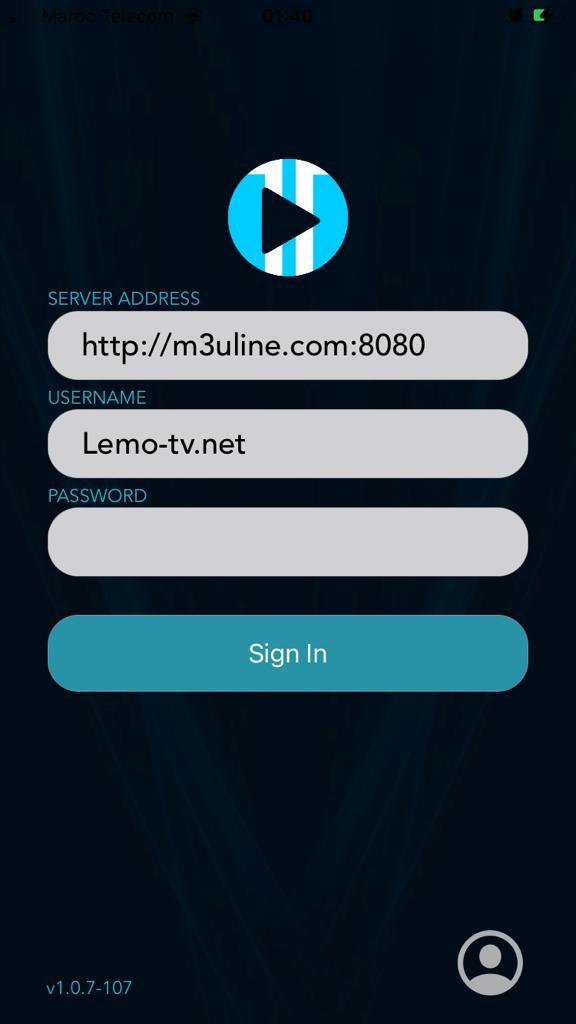 7- It will start downloading Live channels, EPG, and VOD about 20 seconds then you will be logged in and you will see this page